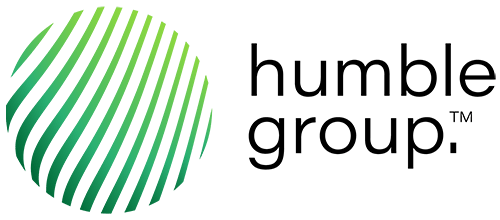 Bars Production becomes a part of Humble Group
Bars Production is since 2022 04 11 a part of Humble Group.
The transaction does not change the operation itself, it will continue as before on the same locations and with the same team.
We are looking forward to being a part of the Humble Group and to continue our journey together for more capacity and innovation.
Please contact Rickard Schelander, CEO of Bars Production for questions.