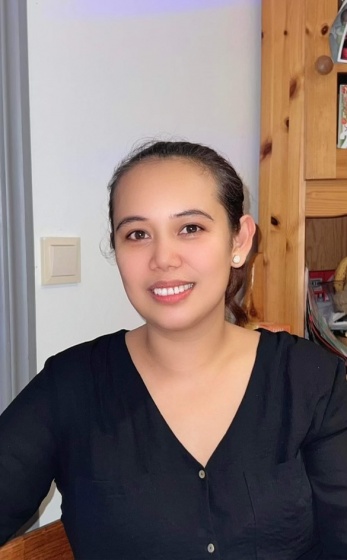 Meet Caroline!
We have arrived to Caroline who works as a team leader in the pack part of the production.
Tell us a little about yourself:


My name is Caroline and I'm from the Philippines. Now I live in Gråbo with my husband and children. I enjoy cooking and love to bake.
What did you do before you started with us?
I worked in a hotel.
What made you apply for the job?
My cousin works here and said they needed extra staff, so I did a trial job and thought it was fun, so I started working extra when needed. After 2 years as extra staff, I got permanent employment, resigned from my second job and moved to Gråbo instead. It suits me very well not having to travel so far to get to work.
Describe yourself in 3 words:
Happy, caring and reliable.
What does a really good day off look like for you?
Getting a long sleep in is the best thing I know when I'm off work. Spend time with family and relax.