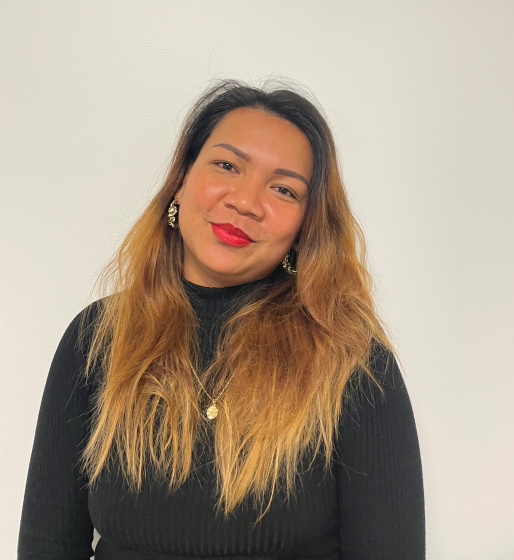 Meet Nina!
As a continuation where you get to know our employees, we present here Nina who also works in the production.
Tell us a little about yourself:
My name is Sudarat "Nina" and I come from Thailand. I live in Gråbo with my partner and my children. I like to exercise when there is time and I like to cook. If the sun is shining, I like to be in the garden.


What did you do before you started with us?
Before I started at Bars, I studied SFI and worked at a restaurant. In Thailand, I worked as a bartender on a beach at a small resort on Koh Panang.


What made you apply for the job?
I thought it sounded fun and got the tip from a friend.


Describe yourself with 3 words:
Meticulous, caring and helpful.


What does a really good day off look like for you?
A good day am I on a beach in Thailand with a cold drink, fresh fruit and the family around me.