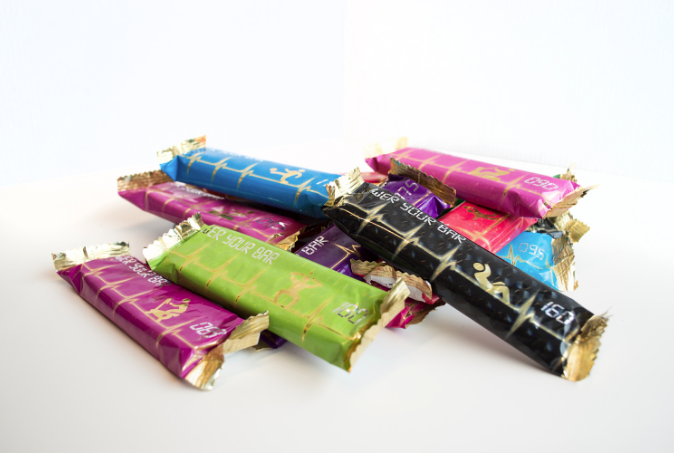 Private label protein bars customized for your target group!
Are you looking for someone that can help developing and producing a specific protein bar, that also is aimed to your target group? Bars Production help you all the way from idea to finished product – with everything from product development, packaging and manufacturing.
We develop customized solutions for your needs
Bars Production help you pick out and develop your unique recipe for that perfect protein bar, according to your own preferences. With us, you have endless variations and choices regarding type of bar, size, taste and texture.
There are many opportunities to create that specific bar what you are looking for. Bars with layer, double layers, bars with crisp, bars with filling, bars with toppings and more. We have many ingredients and flavors you can experiments with to get what you want to achieve. All production of our protein bars is made in our own factories in Gråbo, Gothenburg.
Express your message with your bar!
What is your focus and idea with your specific product? Express your message with us at Bars Productions! We help you get your message expressed through the packaging. Contact us today with your thoughts and ideas and we will guide you a few steps closer in your process!